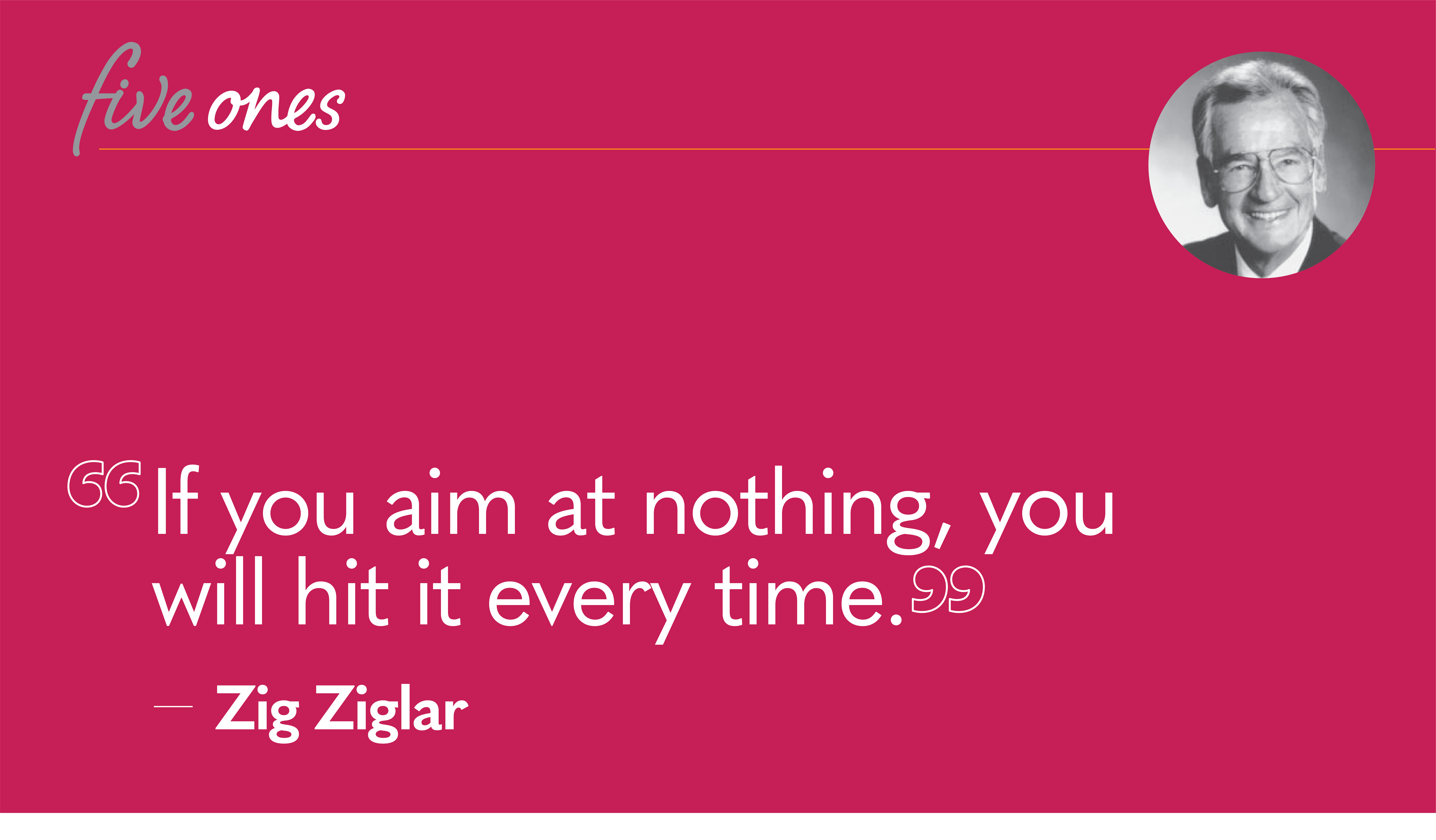 The Best Call-to-Action for Your Nonprofit
Do your readers know what actions you expect them to take when reading your email communications or blog/news? Most marketers believe that site visitors do, but more often than not, giving them at least one option will ensure your marketing efforts are far more effective. According to a study on email marketing by Transaction, emails with at least a single call-to-action increase their clickthrough rate by 371%. This whopper of a stat is because the CTA directs the reader to act! Content that lacks call-to-actions usually leaves readers with the question, "Now what do I do next?" or "OK, moving on."
When you are marketing for a cause, you need to be very deliberate about your CTAs. Your mission may be unique; however, common calls to action for all nonprofits may include: donate here, read our blog, or volunteer here. Get your CTAs of being just standard and make them more unique. Our list of 250+ CTAs may be just what you need to get your content to work harder.
If you plan to write an engaging marketing email or blog post, here are five tips on writing a compelling CTA that will inspire action.
1. Be Simple and Straightforward
You don't want your audience struggling to read between the lines when it comes to a CTA. Simple and straightforward words tend to work better than a lot of words. Be direct! Avoid suggestive words like 'try' or 'see.' Or soft words like 'please' and 'kindly" will also not get you the best results. Use powerful and clear command words and phrases like 'download now,' 'sign up here,' 'donate,' etc.
2. Show Urgency
Psychology plays a huge part in the conversion and engagement of blog and email readers. Showing urgency in a CTA works to prolong positive emotions and reduce negative ones by acting on the reader's fear of missing out.
An urgent call to action should give the impression that if the visitors don't act immediately, they will miss out on an opportunity of a lifetime. It can also be beneficial to show that other users are taking the opportunity, and so not grabbing it will leave them at a disadvantage.
As you show urgency on your CTA, it is essential to remember the following:
Use it in moderation. When readers see urgency as a manipulative tactic, it is not effective. If you don't have a genuinely urgent CTA, make sure the urgency you are creating is trustworthy.
Select words that are assertive and direct without being too pushy. You can create urgency using the time (today only, buy now), speed (hurry, instant), fear-of-missing-out (now or never), and scarcity (last chance). Be sure to think these through carefully before activating these words, as a nonprofit's work is never done!
Big numbers give an impression of success, further increasing the reader's fear of missing out. You should, however, not manipulate numbers as this might ruin the customer's trust in you. Find a high, authentic organizational figure and incorporate it into your CTA for maximum effect.
3. Position It Well
Most marketers don't consider the CTA positioning an essential part of the process and randomly place it on the email or blog post. This is disadvantageous to the reach potential of the message and decreases post engagement.
CTAs have a few basic characteristics like:
Have defined borders and shapes
Are different in color from the surrounding content
They have text on them.
Since they are different and can be spotted easily, some marketers don't see the need to strategically position them on the assumption that the visitors will automatically spot them. However, correct positioning helps pass the message for the readers to act at the right time, increasing their engagement.
Blog post and email CTAs work best at the bottom-right of the page because:
The posts are written from top to bottom and from left to right. The readers are then able to read all the information before they get to the call to action. I discuss this reading pattern and how to use it to your advantage when laying out a webpage (or an email) here.
It follows the visitor's natural reading flow, so it does not seem forced.
It does not force the visitor to scroll up to get to the button.
Creativity in positioning can also sometimes positively impact your engagement rates, so don't be shy and ensure that your CTA is also right in view as a visitor lands on a page or reads an email. Place the CTA right at the top, before any content, and even in the middle, in addition to the bottom right.
4. Combining Emotion and Rational Thinking
For a CTA to work effectively, it has to have the right mix of emotion and rational thinking. The user has to be affected enough to want to perform the action you want and also has to see it as the most logical thing to do.
You can use the emotions below to spark action from your site visitors or email subscribers:
Fear: Remind the customer of what will happen if they don't take action. You can also use the fear of missing out here effectively. Ensure, though, that you're positioning those your mission benefits or serves in a way that doesn't pity them through the "worst-case scenario."
Anger: This can be an effective motivator if used right. Getting the readers angry about things that have not been done, or done with adverse effects, will get them to act.
Curiosity: Getting the audience curious about what can happen when certain action targets are met can get them to act on your CTA.
Love: People will contribute more to the causes they love. Always aim to make them cry!
Inclusion: People like to be part of something larger than them. A feeling of inclusion can be a motivator to act.
5. Write From the Reader's Point of View
Most nonprofit marketers write the CTA in the second person, with buttons like 'subscribe now,' 'donate here,' etc., being common. While this can be a successful strategy, writing a CTA from the reader's viewpoint has been shown to have a 90% better conversion rate than when written from the writer's.
The effectiveness of this change can be attributed to the following;
It improves personalization
It gives the readers an illusion of control.
It makes your CTA stand-out.
So turn 'subscribe now' to "subscribe me" or "donate here" to "I'm ready to donate."
Creating the Perfect CTA for Your Nonprofit
Nonprofit websites and emails should seek to inform your audience and motivate them to take action in support of the organization's mission. Are you looking for more help in creating your CTAs? Download this list of 250+ ideas to get you started.
We hope the tips above will help you develop the perfect call-to-action for your organization that will create an impact. I cover these and lay down some other hot tips in this High-Five Nonprofit Marketing Ideas video, Five Tips for Nonprofit Calls to Action. Check it out.