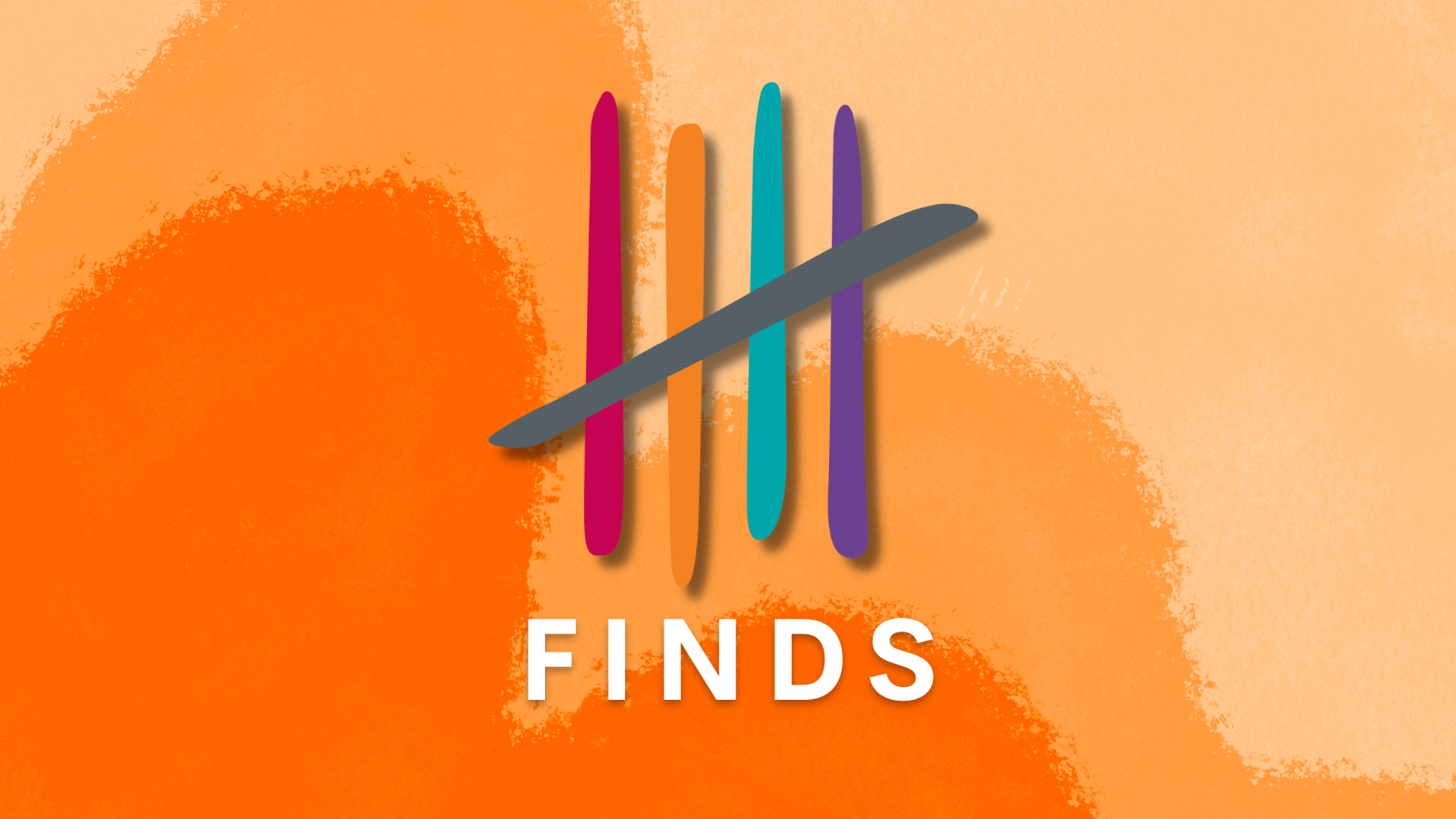 Ultimate List of Marketing Tools
You're usually just an internet address away from a useful marketing tool to help you up your game and make work come easier or better. On the first Friday of each month on social media, we highlight five new tools, tips, and resources to help you be more productive, write better, become sharper, and crank out killer marketing campaigns. We're keeping a running list here, so be sure to check back as each list grows.
We don't throw out a recommendation unless we've personally used something, so rest assured this list has been vetted, and these are our top marketing tools.
Tools
Make hybrid meetings more engaging with Slido
Clock how long an email will take to read with Summarly (Check out your Chrome Add-Ons!)
Transcribe recorded interviews
Melon makes it easy to live stream
Graduate from cloud storage to creative ops with Air
Augment your video meetings with Prezi video
Curate and organize your favorite website content with Feedly
Userway: No one has time to refactor their site code in order to ensure ADA compliance. Use Userway!
Make a visual sitemap easily with Gloomaps
Give feedback on PDFs, websites, and more with Markup.io
Transcribe, caption, or subtitle videos quicker with Rev
Pretty Funnels helps you visualize, plan, and optimize your digital marketing funnels in a web builder
AngryTools provides free online web development tools (like an image cropper and color scheme generator, to name just two)
Mixmax brings sales engagement into Gmail
Turn tweets into LinkedIn carousels with Taplio
Optimize your Tweets with Birdy.so
Convert file formats with OnlineConverter
Bypass paywalls with 12ft.io
Pump up your influencer marketing with HypeTrain
Discover new AI tools with Futurepedia
Find micro-influencers with Minisocial
Transform your presentations into engaging lessons with Pear Deck
Create video clips quickly with Concatible
Sign PDFs secretly with JustSign
Upgrade your link in bio
Create your own free email signature
Enhance your images