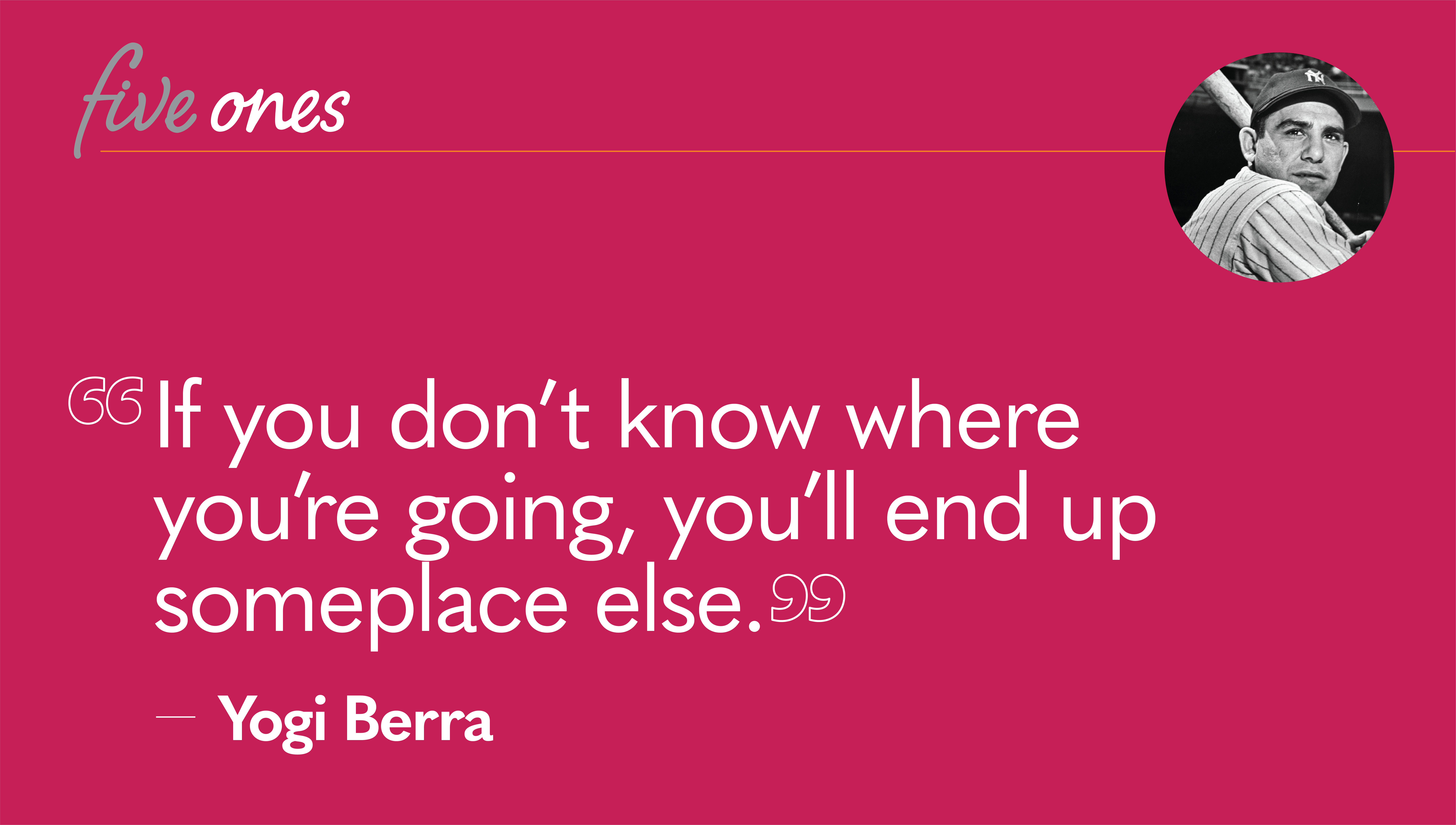 A How-To Guide to Writing a Marketing Plan Step-By-Step
Marketing is a tricky skill to master; in fact, I don't think anyone ever masters it! The world of marketing is constantly changing and evolving. So if you don't have a clear strategy in place when you set out to market something, it's easy to get lost. If you go in without a step-by-step plan, you could end up wasting a lot of time, effort, and creativity on paths that don't lead anywhere. Knowing that, how do you form a marketing plan? How do you get people's attention and draw them in? With help. You learn from those who are willing to share their wisdom and success, which is exactly what I'm offering in my new workbook. Inside the pages, you'll find a solid outline to get you started on the right path.
Do You Really Need a Plan?
Yes. Guesswork doesn't belong in marketing. Even if you want to get creative and forge your own way in the marketing world, you need to know the ins and outs, what works, what doesn't, and why. You need structure. One of the most important contributions you can make as a marketer at your nonprofit, association, or organization is to develop a detailed plan to get you started. You can get creative as you go, but it's vital that your foundation is rock solid. Building on a shaky marketing strategy will always end in failure, even if you have solid tactics and a brilliant imagination.
A Marketing Plan Template (what I like to call a workbook)
My workbook is designed to be a vital tool in your marketing tool belt. Obviously, you've got creative ideas of your own, but my workbook will hold your hand, offer you friendly advice, and help you plan much-needed to-do-lists that will make you more productive and successful in the long run. My marketing template is very personal to me, and I believe in its benefits wholeheartedly. It all began in an old town coffee shop as me and my bestie and trusted college were discussing marketing planning. We were putting together a presentation, and as time went on we began envisioning using what we were discussing as a tool to help other marketers take their skills to the next level. It didn't happen overnight (when does anything ever?), but eventually, my workbook was complete. I've poured a lot into it and fully believe it's a great place to start building any marketing strategy. Now YOU can order my 50-page marketing plan workbook. It will walk you through developing a plan methodically and thoughtfully.
What Can You Expect From the Workbook?
My workbook offers marketing assistance in many ways. It was designed to offer you support, advice, structure, and a few good ideas to help spark creativity and get you going. Inside, you'll find plenty of helpful topics, such as:
Goals – It's so important to set goals at the beginning. You need to know what you're working towards and remind yourself of it often. Marketing can be frustrating at times, and it's important to look towards your goals and remember that all the hard work and dedication are worth it. Goals also keep you on the right path and make it harder for you to be distracted. When an idea is pitched by someone on your team, you'll know whether it's the right fit or not based on whether it'll get you closer to your starting goal.
Audience – One of the most important keys to success in marketing is knowing your audience. You can be the most skilled marketer alive and still fail if you market to the wrong people. Your marketing strategy should be tailored to fit your target audience. It should pull them in and make them want more, and you can't do that without getting to know who they are. What's their age, race, culture? What passions do they have? Do they prefer buying online or in person? Do they spend time on social media, and if so, which platform do they prefer. These are all questions that need to be answered in order to formulate an effective marketing strategy.
Key Messages – When you're developing your marketing strategy, it's important that your message never gets lost. Your marketing plan can be as flashy, fun, innovative, and creative as you want, so long as your core message always shines through. No effective marketing strategy will ever leave potential investors or clients confused as to what you stand for or offer them.
Budget – Finances aren't an attractive component to marketing, but they're part of the process. It's fun to dream big, but you should also think practically and figure out exactly what is within your reach as you take the first steps. It's so easy to get swept up in grand ideas and exciting new ways to promote your non-profit, but in order to succeed in the long run, you have to stick to your budget. My workbook will help you take a good look at your finances so that you can create and stay on budget while still achieving your marketing goals.
These are just a few of the topics I touch on in my workbook. Within the pages, I'll also help you evaluate your resources, sketch your ambitions, goals, and activities, and discuss in depth marketing strategies and tactics.
Marketing Plan steps
Let me give you a sneak peak of the marketing book with an outline of the potential sections of your plan:
Mission
Vision
Goals
Objectives
Competitors
SWOT
Industry Insights
Audience
About My Brand
Audit of Past activities
Campaigns
Key Messages
Strategies
Tactics
Measure Success
Budget
Timeline
As you begin creating your marketing strategy, don't fool yourself into thinking that you can succeed with only a loose marketing plan inside your head. It'll land you in trouble. Those who succeed in marketing do so because they take the time to learn what works and what doesn't. They do their homework. They learn from others. They formulate a plan with that data, and they write it all down.
Yes, it's more work and it's not always exciting, but it's vital if you want to achieve your goals and stand out amongst competitors. My workbook was designed to help through the process so you don't become overwhelmed or distracted. I'm here to walk you through every step and help insure you reach the finish line. If you like what you've read, and you're ready to take your marketing strategy to the next level, look no further. My 50-page color notebook is battle tested with marketing insights from Five Ones and will help you set, strive for, and reach your goals.